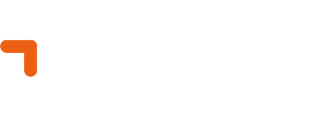 Are you eager to join a dynamic group of engineering consultants known for their exceptional teamwork and collaborative spirit? Here, you'll have the opportunity to contribute your expertise to medtech companies in a supportive and closely-knit team environment.
At Additude Medtech Solution, we're not just about individual accomplishments, but about the collective strength of our team and our expertise in the Medtech fiel . Together, we guide innovations from their initial stages, driven by technology and human behavior, all the way to successful industrialization. With a team that combines proficiency in quality assurance (QA), CE marking, conceptualization, testing, software development, electronics, mechanics, embedded systems, and architecture, you'll be an integral part of the entire product development journey.
Situated in Malmö and at Medicon Village in Lund, Additude we strive to be the top choice for Swedish Medtech companies, supporting their journey from idea to reality through the power of our dedicated team.